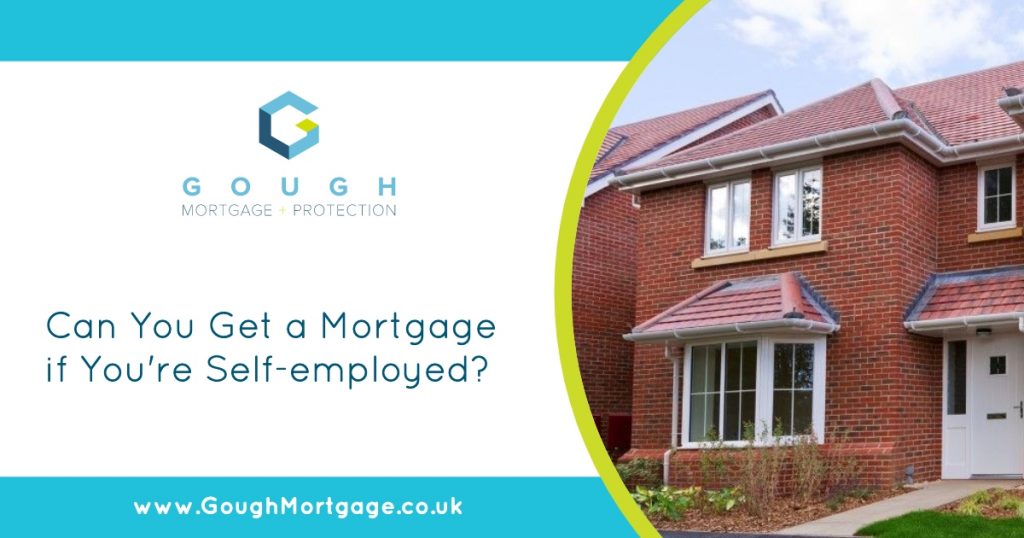 First Time Buyer Guide – Getting on the Property Ladder in Bristol
As the old saying goes, "There's nothing as safe as houses." We think that's still true. Property remains one of the best things you can invest in, and one of the best assets you can own.
Property has long been the go-to area for investors and owning a property or a portfolio of properties is still seen as a sound investment and safe place to grow your money.
In a recent report, This is Money pointed to the rise in the buy-to-let market and the relative fall in house prices. But it said that given that there's still a supply issue with homes in the UK, property is still the area that investors should be involved in.
"There's an abundance of evidence that investors are still keen on British property. Political and economic uncertainty appear to have done little to dent investor confidence – particularly overseas investors." – This is Money.
If you're still living at home, then you may be saving up and wondering whether you'll have many options. You might be considering renting, and this is still a very viable and safe option with the uncertain economic future in the UK. It certainly gives you flexibility if you choose to move with your job.
But some renters only do so because they're unsure how to get on the property ladder as a first-time buyer, or they think they won't be able to afford it.
Getting on the property ladder is to be encouraged, but it can be a scary and confusing time. It's understandable if you feel that it's not within your reach.
Fortunately, help is as hand – from lenders and from the Government. The good news is there's quite a lot on your side, from government schemes to some great deals on the market.
Getting on the property ladder as a first-time buyer
There are a few schemes on the market to help first-time buyers, including The Help to Buy (equity loan) scheme which launched in April 2013, and has been extended until 2023. There are also many other options for mortgages, including asking family or parents to act as a guarantor and the shared ownership schemes.
Let's investigate a few of the most common thoughts that first-time buyers have:
"I need at least three months in a job before I can apply, don't I?"
Actually, some lenders will take your income into before you have even started a job, or using income from an upcoming pay rise to help obtain a mortgage based on your future salary.
Some lenders will only take 50% of overtime or bonuses, others will take 100%.
Some will take into consideration tax credits, child benefit and even child maintenance.
No two lenders are the same, so it pays to shop around and check out your options before you resign yourself to a life at home with your parents and letting them know what time you'll be home every night.
"I have some bad debts or CCJs. I won't be able to get a mortgage."
There's an ever-growing section of mortgage lenders who specialise in people with previous 'blips' in their finances. Because of this, they know how to help you get your first mortgage even with the odd debt or financial pickle. It's always worth asking.
"I don't have a deposit"
You might be surprised to hear that some lenders allow a gifted deposit from your parents. There's a minimum 5% deposit required but this can all come from a gift can be tax-efficient for your parents, so potentially saving inheritance tax.
"Getting a mortgage will be expensive"
Many first-time buyers are put off by costs and this is understandable. But stamp duty doesn't apply to first time buyers for purchases up to £300k. A large majority of lenders now won't charge a valuation fee or arrangement fee either, with many also now providing cash back to help with costs such as Solicitors fees.
As an example, you could buy a £200k property with as little as £12k which would cover the deposit and fees (5% deposit and £2k for mortgage lender and solicitor fees).
"My bank said no!"
This is often why it can feel so hard to get on the property ladder as a first-time buyer.
So many young people will happily go to their own bank as they know and trust them and of course they have great brand awareness and high street presence. Many will come away embarrassed as they're told, "No". And then – we find – they're afraid to ask again.
First-time buyers may take the bank's answer as gospel, but this isn't a true reflection of the rest of the market.
The reality is, every lender looks differently at each set of circumstances and a, "No" at the bank could well be a "Yes" elsewhere – especially if you deal with a lender who specialises in your circumstances and situation.
At Gough Mortgage + Protection, we're 'whole of market'. There's no fee unless we get a mortgage offer, so there's no risk to you.
Some key things first time buyers can do to get in a good position
We're sure we don't need to tell a first-time buyer that we're in a digital age and that a lot of your 'life' is online… so we won't. What we will tell you is that you can use those online records to help you get an offer for a mortgage and you might have some of it in place already.
Here are a few things you can do right as a first-time buyer:
Make sure your bank statements, mobile phone and other bills all registered to you and to the house you live in (not addressed to your parents, or a previous rental property).
Get on the voter's electoral roll at your current address.
If you don't have any credit history, then get some. Get a credit card set up with a full payment direct debit in place so you don't miss a payment. Link up your Netflix or something small so you'll automatically pay it off each month and won't pay any interest. This will give your bank some credit to assess against you.
There's no universal credit score! Just because your Experian record says you have a poor credit score doesn't mean you won't get a mortgage. Whilst lenders take this "score" into account, they will generally be assessing the actual account history data through their own methods. Experian are one of the main credit referencing agencies, but there are others, which different Bank's and Building Societies use.
Let us help you get on the first run…
It can be an exciting but also scary time to buy your first home but it's still a very good move financially for the longer term, and once you've moved out you won't look back. There are so many ways you can make it a reality.
The government and lenders alike recognise that first-time buyers need help to get started and they also realise that they (you) often have more time to pay it off. As a first-time buyer you might be surprised to hear that you're less of a risk than an older person who's reaching the end of their employment years and therefore has less time to pay back the mortgage.
There's usually a way, but everyone has unique circumstances so it's best to seek professional help.
We're here for you if you'd like to chat through your options.
We can help you progress to the next stage in your life with confidence, understanding, and reassurance. Contact us now and we'll help you move on…
Your home may be repossessed if you do not keep up payments on your Mortgage. Fees may be payable at a later stage.