ABOUT US
Whether you are looking to buy your first home and want someone to take some of the stress out of the process, a remortgage for that much needed extension, or simply to make sure you still have the best deal available, we can help.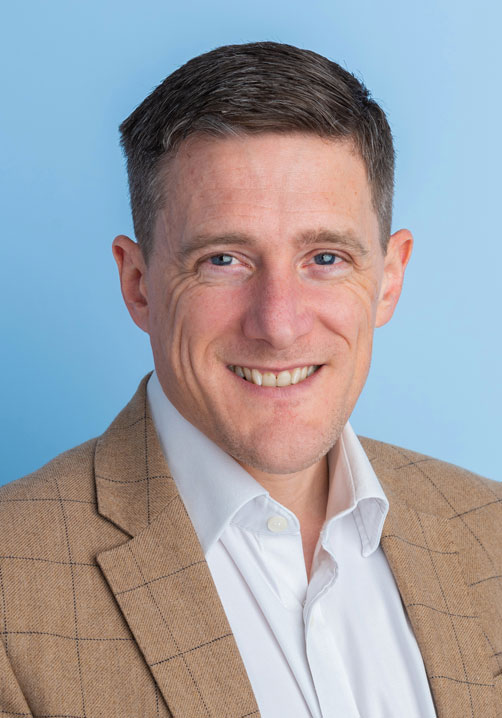 OWNER/MORTGAGE + PROTECTION ADVISOR
Paul has enjoyed a successful 20 years in financial services, understanding what his clients need and cutting through the jargon to provide the best solution for them.
Previous roles have included working as a high net worth client Relationship Manager in the flagship Bristol City Centre office of one of the world's largest Banks, as a Senior Mortgage consultant within a large estate agency.
Paul has a keen eye for detail, a crucial skill in the complex world of Mortgages, where detailed knowledge of lender criteria has helped him secure Mortgages for clients in the most complex of scenarios, where other advisors have failed.
Paul's children - Jasmine (14), Rosie (13) and Tommy (1) have given him invaluable personal knowledge of the additional financial challenges families with children face when trying to secure Mortgage finance and run a home.
In his spare time, Paul is keen to push his own boundaries, often found in the gym, training for his next physical challenge, which in the past has included Triathlons, a bungee jump and a Tough Mudder assault course. Most recently he completed the gruelling Loch Ness Marathon and the Cardiff Olympic distance Triathlon.
Mortgage + Protection Advisor
Stacey has 13 years' experience in banking and was the youngest ever to be promoted into HSBC management at age 21. During her time with the Bank she enjoyed varied roles including Branch Manager, Local Business Manager and Premier Relationship Manager.
Stacey has a 6-year-old daughter Maisie and family dog Honey.
She also loves a DIY house project, having moved house many times she appreciates the stress involved in all aspects of the moving process.
Mortgage + Protection Advisor
Kelly has 17 years working in the banking industry, during this time she has held different roles within a branch and head office environment, she enjoys moving home and as a result has done so four times, two of which required complete renovation.
She understands the pressure involved within the house buying process and how crucial it is to get the job done correctly first time. She enjoys her free time with her family, husband Chris and son Raphael plus running around after her dog Boomer.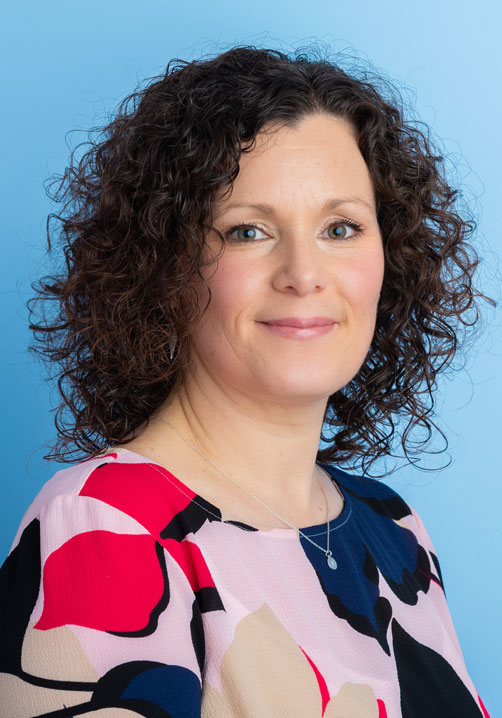 Mortgage + Protection Administrator
Tracy spent over 15 years working in the NHS, before deciding to change direction. Having worked in administration for over 25 years within the legal profession and medical profession, she brings a wealth of knowledge and experience to the company.
Outside of work she volunteers for a charity as a volunteer gardener. She loves the great outdoors and enjoys walking, cycling, camping whatever the weather, with frequent trips to the beach for bodyboarding.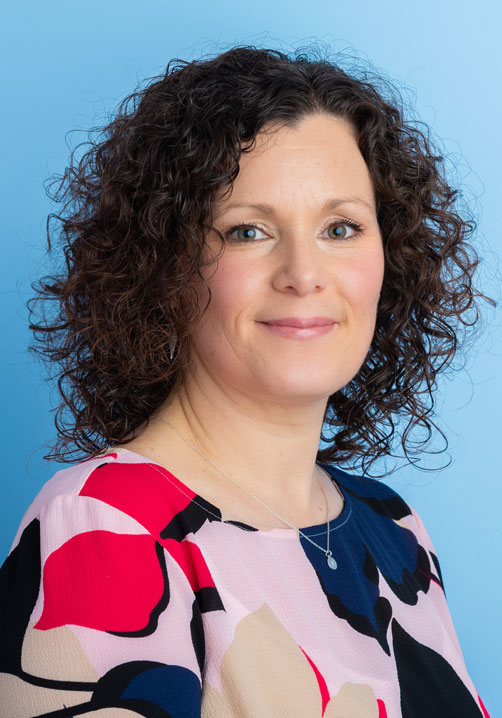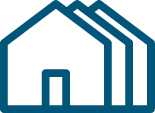 We offer unbiased, fair and trustworthy advice, with access to the whole of the Mortgage market

We have combined 40+ years of experience under our belts to offer you the best solutions

We are experts in understanding the intricacies of the market and factors that influence it
We put your needs first, taking the time to get to know you aims and circumstances