There is often a perception for many self-employed people that getting a Mortgage is more difficult. But like most things in life its not what you know, its who you know!
We have access to the whole of the Mortgage market, and a strong understanding of how each lender will assess your scenario. Does this sound like you…
Recently set up your business and only have one year of accounts
Retained profits
Contractor working on a day rate
Declining profits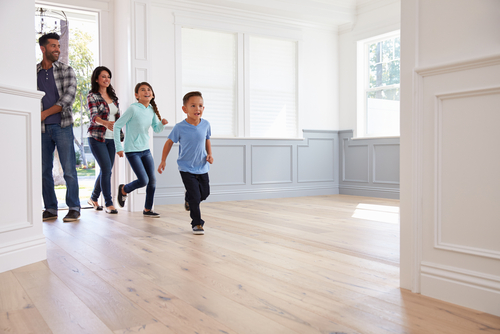 Lenders all assess your income in very different ways, some are comfortable with just one years accounts, or maybe even just using the latest years figures instead of an average of three.
The common perception is lenders will average the last three years of salary and dividends. However, some will work from your share of the net profit and salary, which is ideal if you are leaving profit in the business to prevent paying more personal tax.
If your profits have fallen in the latest year, provided the future outlook for your business is good, there are providers willing to lend.
Are you one of the increasing population of contractors working on a day rate? More and more lenders will now assess income based on the contract value, which can mean a significantly higher loan being available
We believe in our ability to get your Mortgage agreed, as such you wont pay our broker fee until the lender has fully agreed your application and issued the Mortgage Offer