Are coming to the end of a deal with your lender? Are you looking to borrow additional money? Coming to the end of an interest only Mortgage? We can help whatever your scenario, whether you would want to build an extension, want to consolidate debt to free up income or release some money to buy an a Buy to Let property.  Whatever the reason, we can provide advice on your options.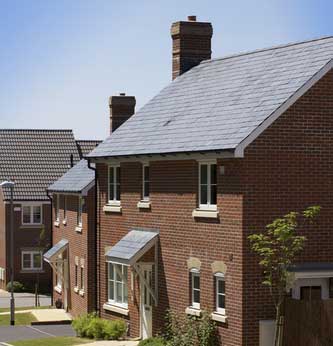 Re-mortgaging can be a complex process and leave you feeling confused about your options. You may have questions like:
I want to borrow more but my existing lender said no, are there other options?
I have an early repayment charge, should I switch?
My existing lender has offered me a new rate, but could I get better in the market?
We can help answer these questions and any others you many have, with fair, non-biased information.
If you already have a Mortgage on your home, it is worth contacting us, we may be able to help you re-mortgage to get a better deal. If now is not the right time or any reason, we will arrange to speak again at the right time.
Even if your circumstances have changed, such as you have a new job or adverse credit history, or if your current provider has turned you down, we still may be able to help.
There are so many different re-mortgaging options available including:
Fixed rate mortgages
Discounted mortgages
Tracker mortgages
With so many different options on the table it can make the process seem complicated and confusing. With our help we can assess every option and evaluate the suitability for your circumstances.
We are so confident in out ability to get your Mortgage agreed, that we will not charge you our broker fee unless you are issued with your Mortgage Offer.